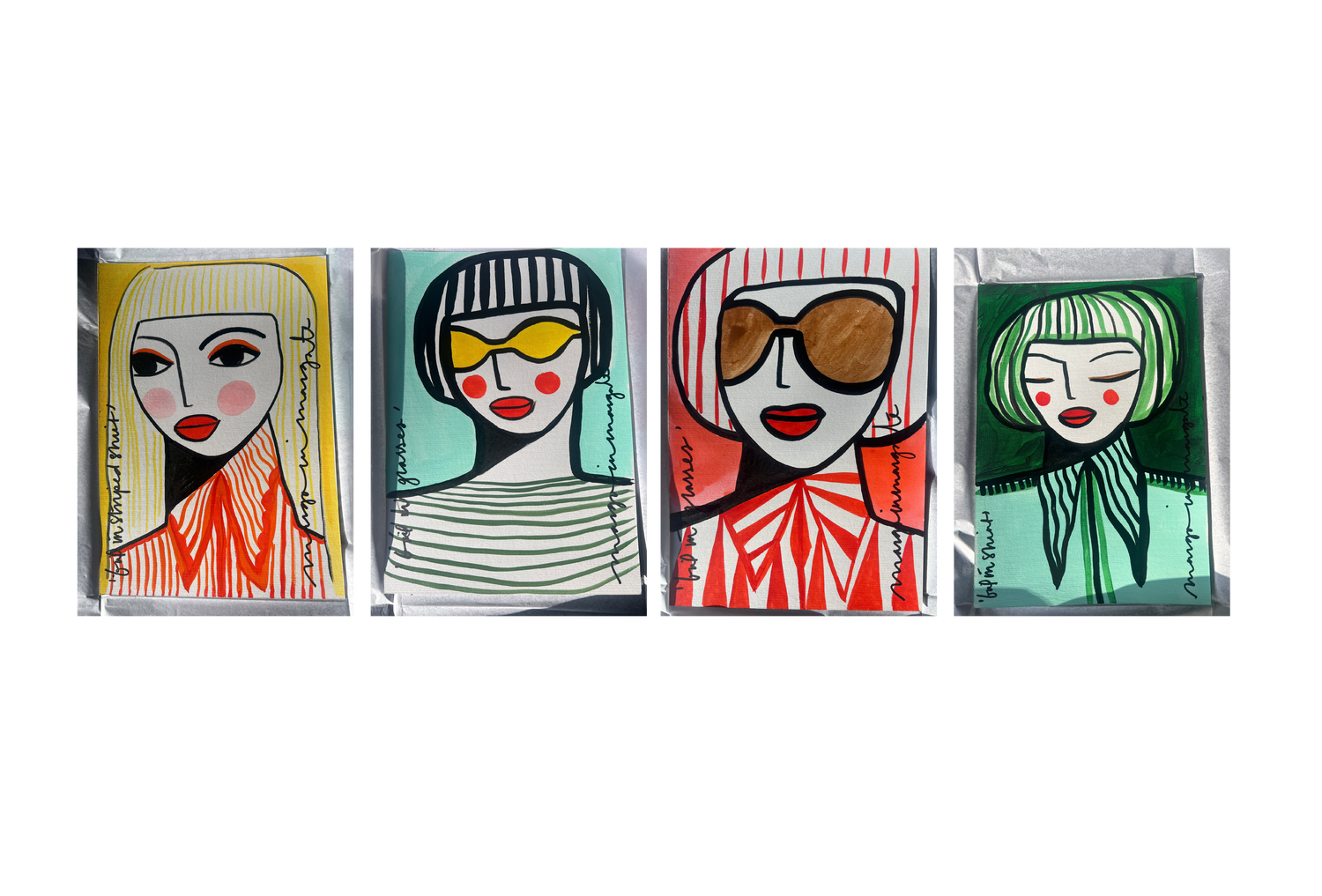 Giveaway!!!
Order yours now for the chance to win one of these four originals that will be hidden in our last 50 collector boxes.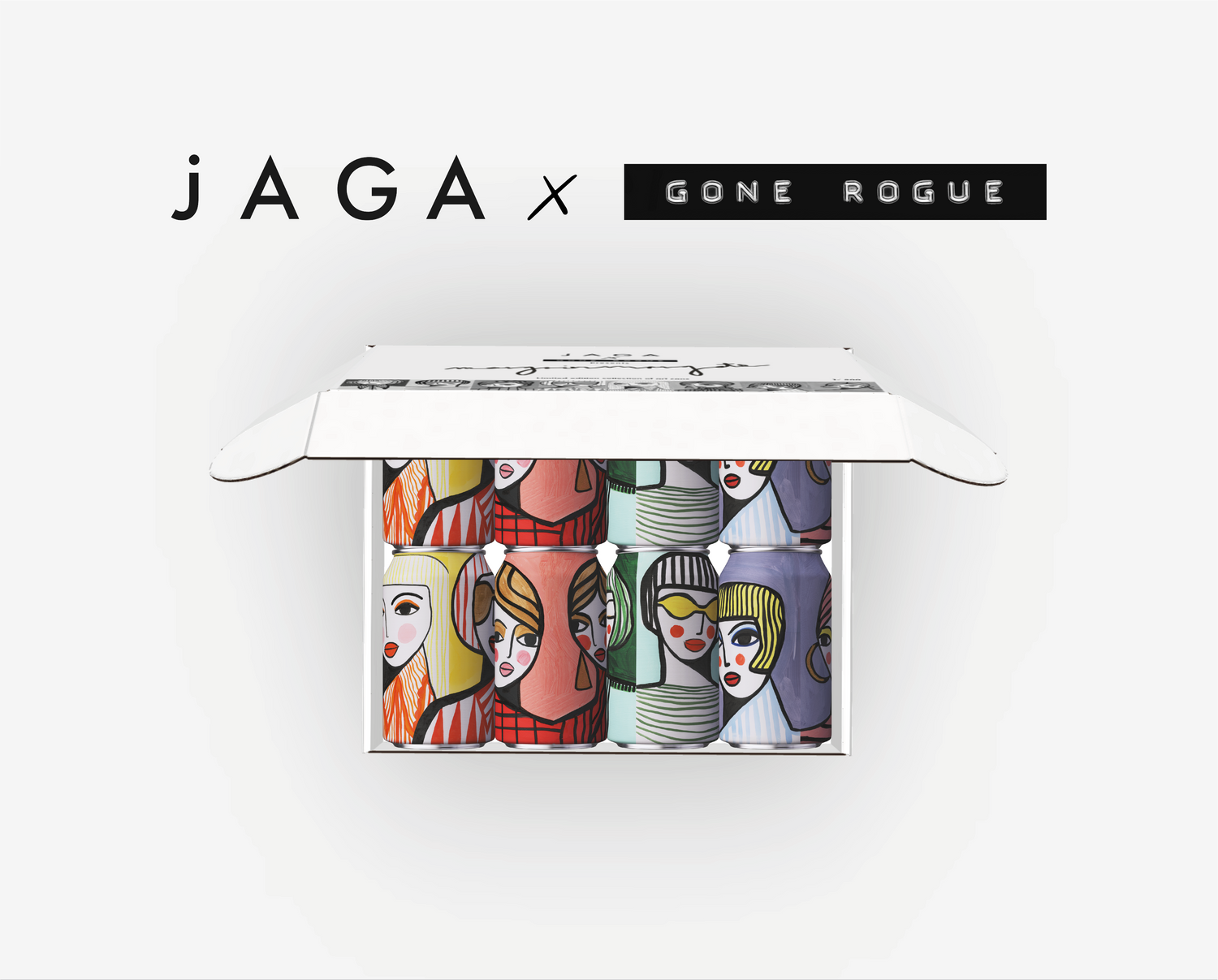 A project born from the shared passion to make art accessible to all.

Through our collaboration with Gone Rogue, we have created limited edition cans, featuring unique designs from provocative artists of our time. We recognise the importance of sustainability and love the idea of taking something that is usually thrown away after use, by repurposing it into beautiful pieces of art that can be kept forever.
This 8 piece collection includes our original 4 flavours, Mexican Lime & Mint, Mixed Berry, Pomelo & Passionfruit and Watermelon. Powered by a calming and uplifting blend of adaptogenic Reishi & Cordyceps mushrooms along with ashwagandha, magnesium, L'Tryptophan and L'Theanine.
*Please be aware that if the drinks are not consumed within the best before end, it may cause possible damage to the cans.

So please do Drink, enjoy, display!
Buy Now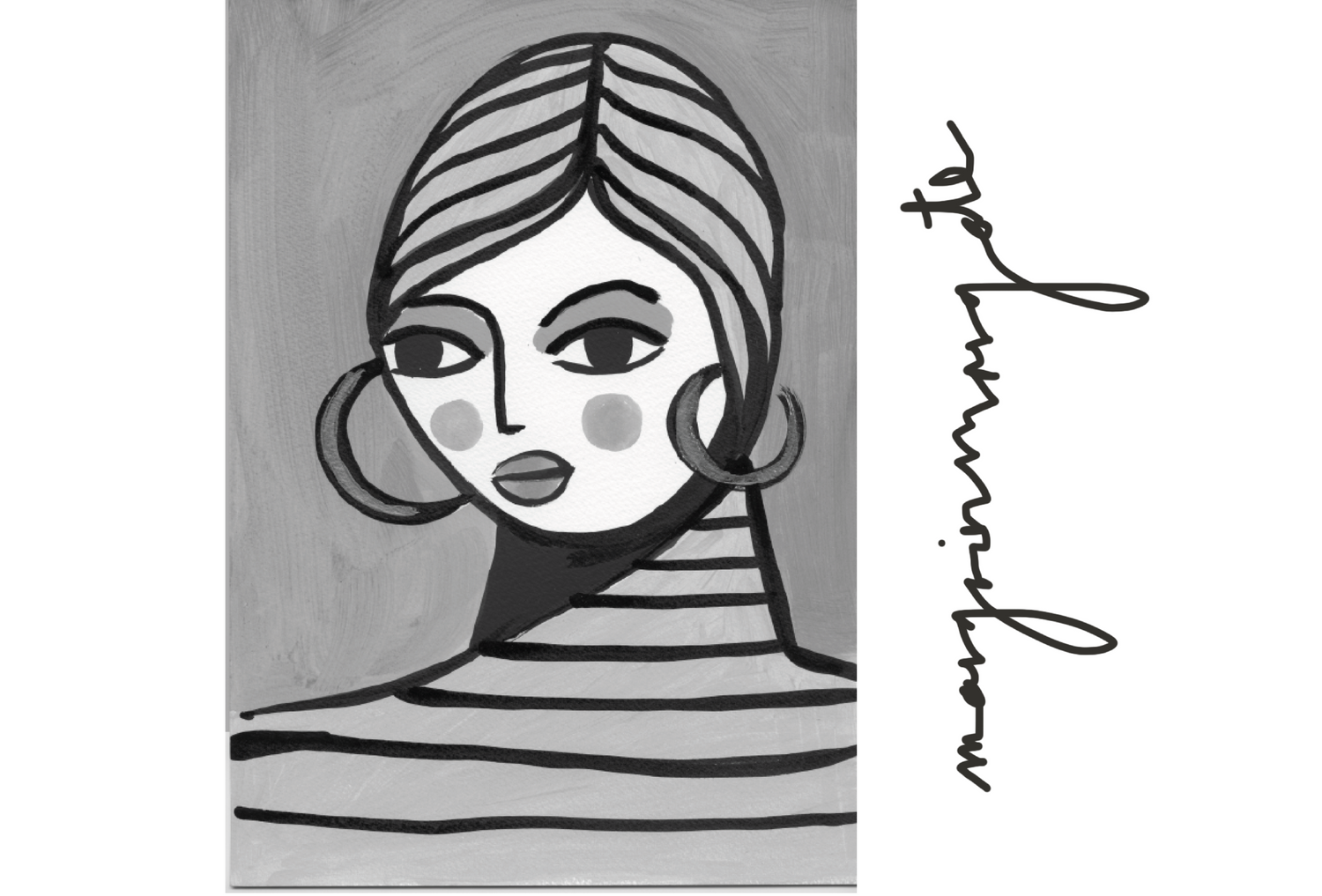 Margo Mcdaid
The FIRST limited edition of art cans we are introducing will be with painter and Margate staple Margo McDaid also known as margoinmargate. An artist whose simple, graphic paintings and drawings are inspired by colour, vintage shirts, illustrations in children's books, folk art and outsider art. Margo's work reflects her love of all things bright and optimistic, as well as her life by the sea which "makes the colour even more powerful". She thinks art should bring us daily joy, which her vivid and expressive prints and painting surely do.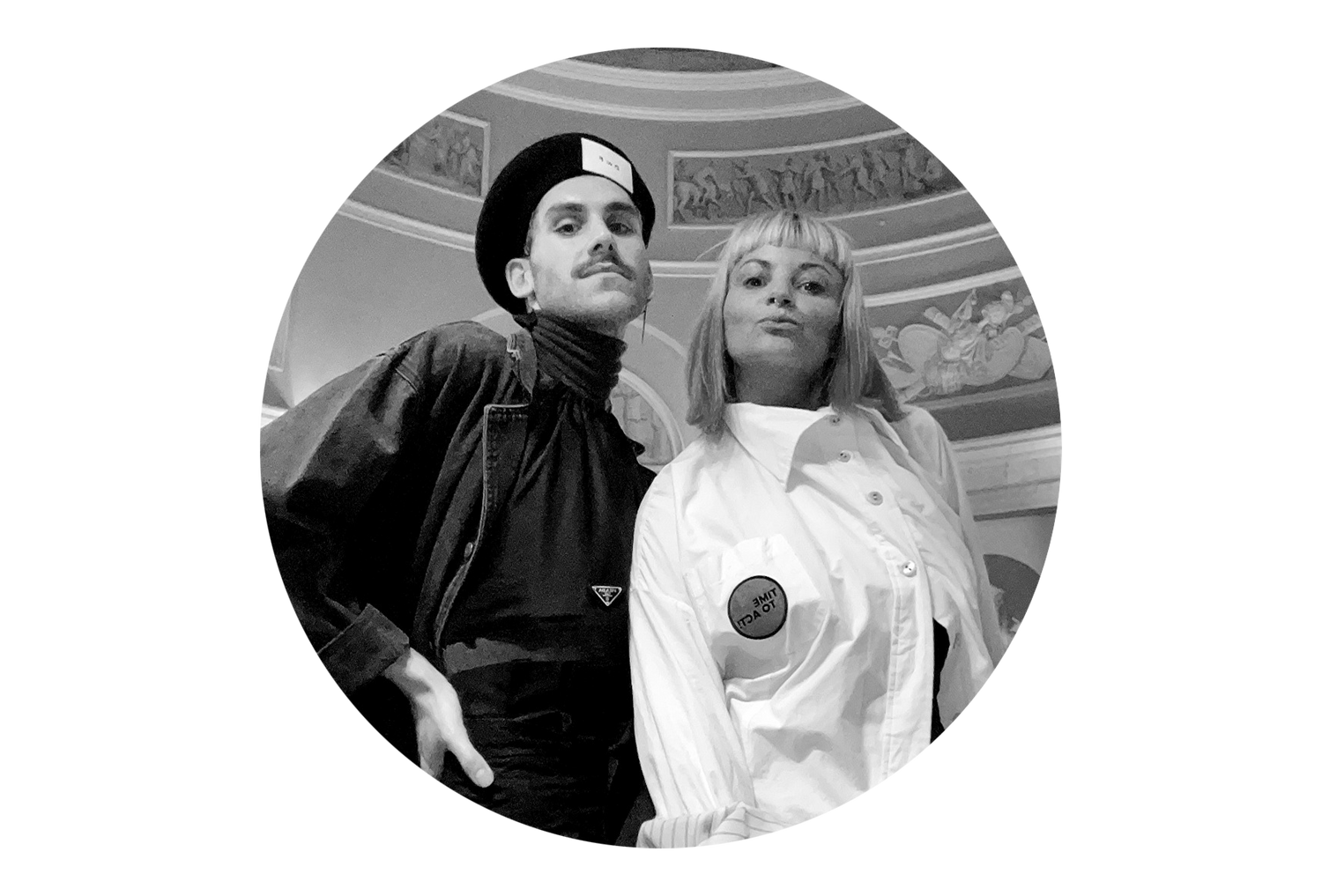 GONE ROGUE
Gone Rogue are global Art Curators with an online gallery. Their mission is to make art accessible to all and share the journey from creator to buyer and the emotion it evokes. Curating with a conscience, Gone Rogue find one of a kind environments to host exhibitions, events, experiences and create moments for anyone to fall in love with.
Gone Rogue Online Gallery - www.gonerogueldn.com
@gonerogueldn